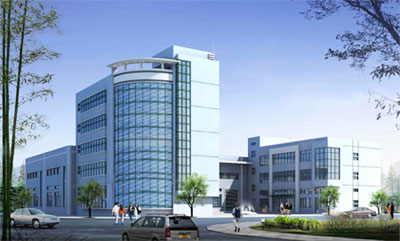 Tianlong Machine is an ISO9002 certified enterprise thanks to its top-quality.remarkable performance and efficacy.
Every aspect of production is subject to rigorous control and thorough and complete inspection.For raw material to finished product,is check in detail so as to meet necessary quality specifications .
The company integrates design,development,manufacture,distribution and installation for machinery in such sectors including pharmaceutical ,chemical industry and light industry.It has been in cooperation with many pharmaceutical and light industry enterprises in china and overseas for years by supplying abundant modern processing equipments with superior performance,pleasant appearance,high efficiency , and energy conservation.The company has contributed considerably to GMP modification in pharmaceutical enterprises.
After the company was certified by ISO9002 international quality system in 2000,all the staff are working more arduously and decide to achieve better performance with a new style in the 21st century .We are providing more considerate and quality services to friends in China and abroad.
The company has a production center in Wenzhou which is equipped with experience and skillful staff,well-organized and complete production facilities,and advanced management philosophy.It has also set up liaison and after-sale service centers across China.You are welcome to reach us by any means possible in disregard of time and location .We will extend all-round consulting services as soon as possible.